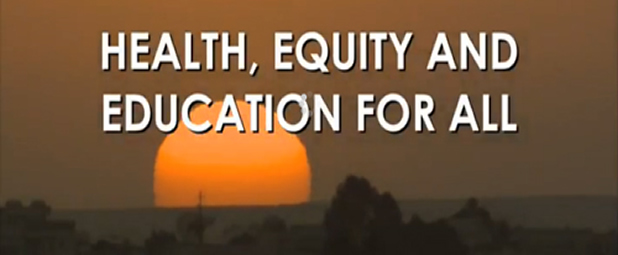 About Ankur Foundation
"Ankur Foundation" had been established in the year 1997. Many intellectuals, professionals, Youths & Retired persons of the society interested in social work are associated with our organization. This organization is free from cost, creed and religion feelings. Our single motto is the all-round development of the society. Our special attention towards weaker section and down trodden of the society. We follow the guidance "HELP THOU NEGHBOR- Says the Bible. Our Feelings-" This world would have been a paradise if man learnt to love his neighbors. "Here neighbors means the society". So far as infra-structure of this organization is concerned, it is spread over Bihar and Jharkhand State.
1. This organization is registered under Indian trust act IV, 1155/1882
2. It is registered under Indian income tax act, 1961 (Section 12A & 80G)
3. It is also registered with International Certification Registrar to prove quality assurance. i.e : ISO 9001 – 2008
Presently we are working in the field of Education, Health, Women empowerment and marketing facilities of consumer products specially in villages and remote areas of the state of Bihar & Jharkhand. In education – we are providing computer education from the last twelve years. Our first establishment is IIT Computers (Educational Wing of Ankur Foundation) which is situated at Machhuatoli, Patna-4 is running from last 15 years. Today more than fourty branches ofthis institute is spread over Bihar & Jharkhand State. There is a provision of free computer education to minors every year. Thre is also yearly quota of free education for SC & ST in our all established centers so that all sections of the society could get benefit of our efforts.
Marketing of consumer products: - In Village and remote areas, we provide people marketing facilities of their products. This assistance helps us to associate people with our organization because we don't take single penny for this marketing assistance. The special feature of our organization is this that all the member of our board of directors are persons of affluent class. For the right cause, they are ready to invest money for the upliftment of the society.
Lastly it is not out of way to say and except here that our team is a dedicated social worker. We have sufficient infrastructure and man power to run any type of programme throughout the state.
Our Major Activities
Area of Work
Bihar
Jharkhand
Bangal
Orisha



Donate us to help orphans and peoples who really need somebody help their life. Donate Now.
We accept donation via bank transfer A/C Name : Ankur foundation A/C Number : 42501010040355 IFSC : UBIN0542458

To Donate