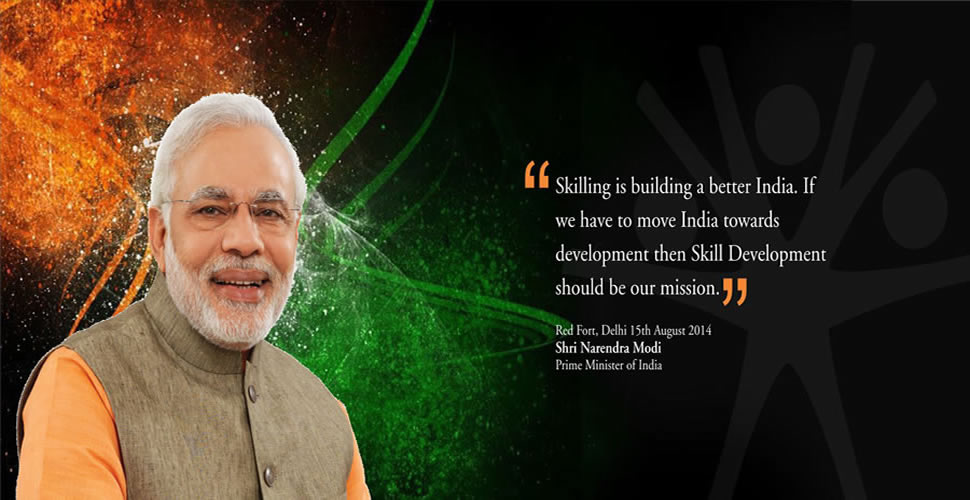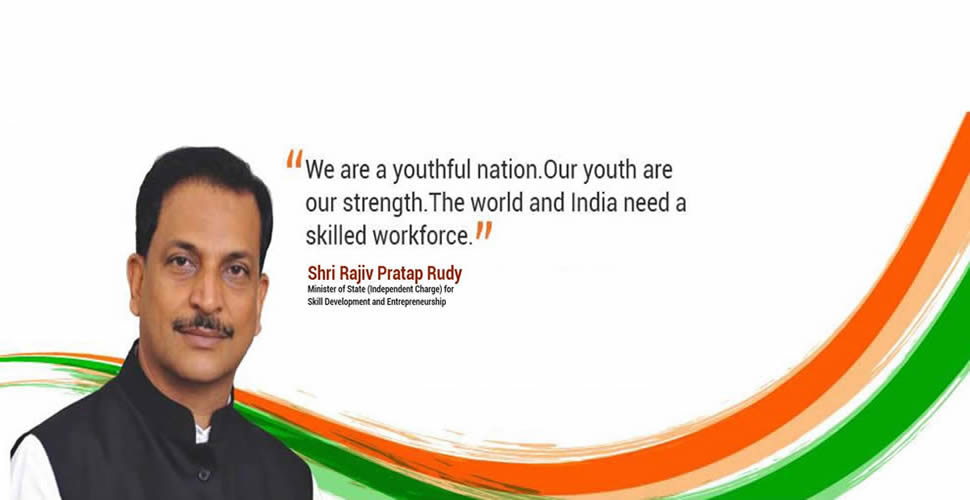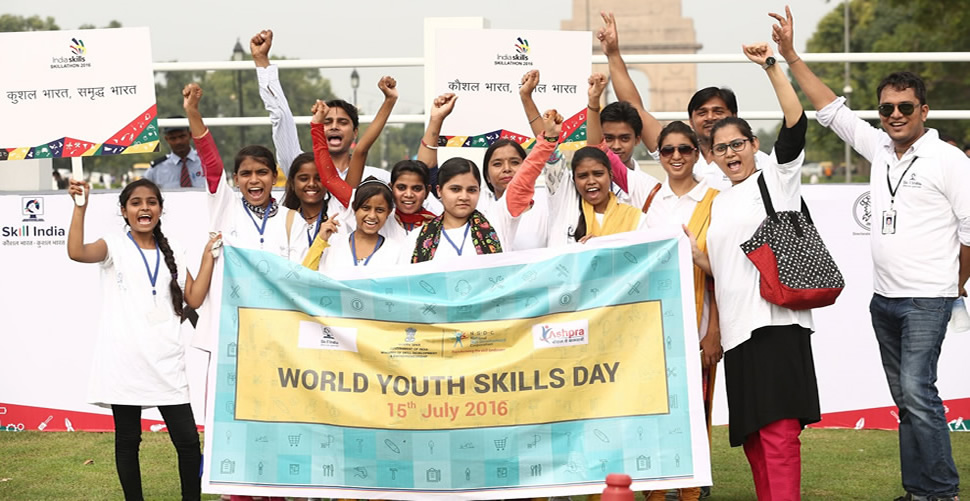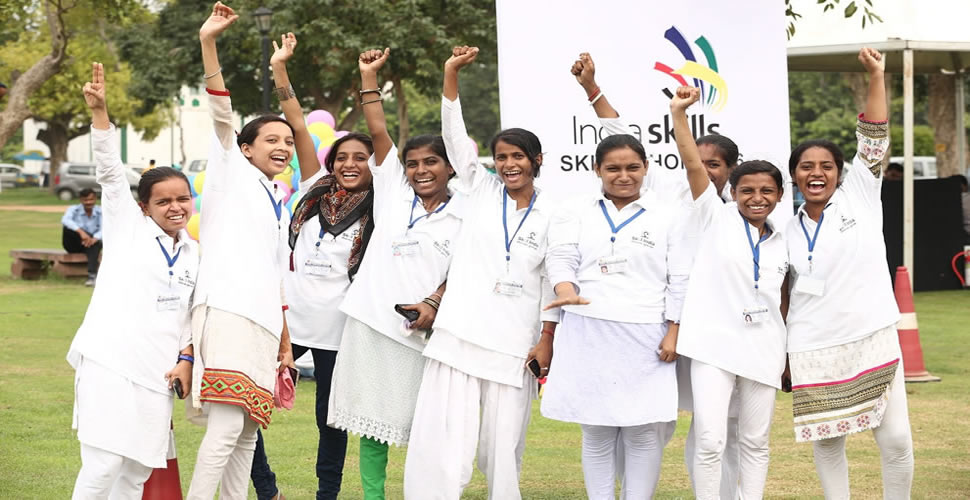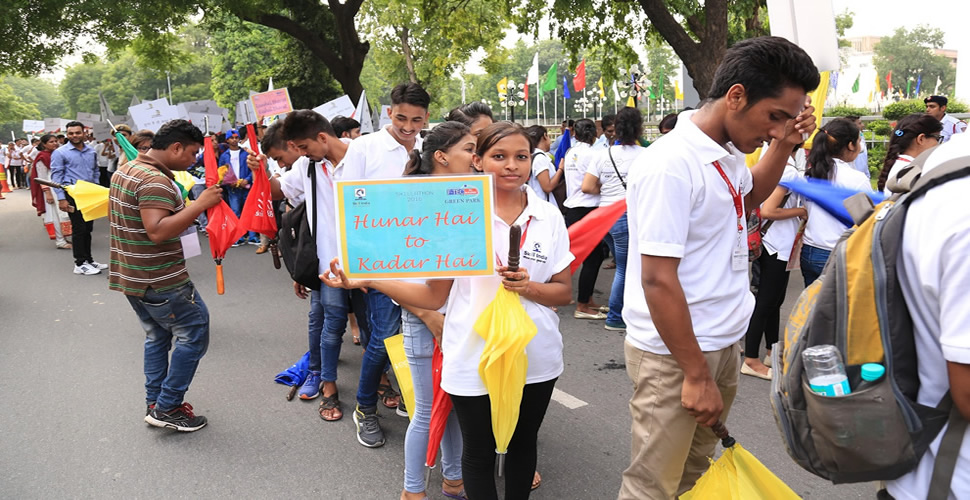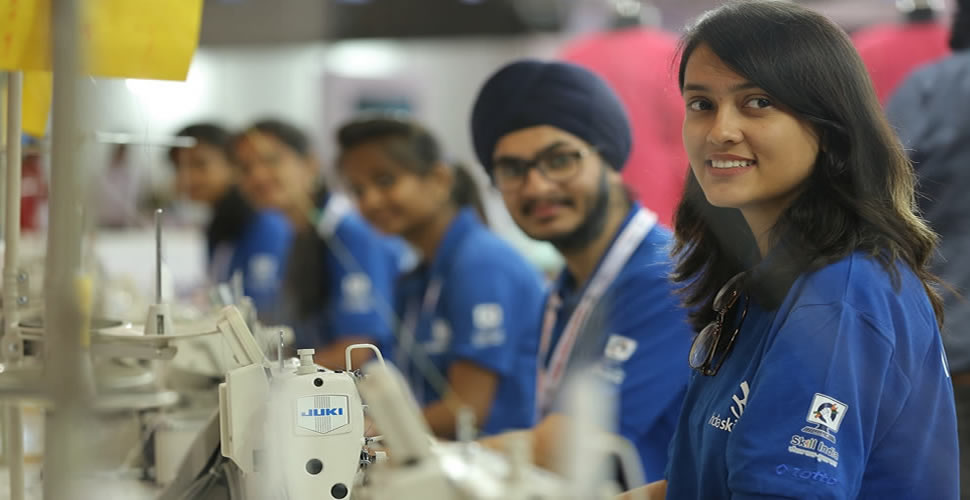 PMKVY (NDSC) Free Frenchisee
Skill Management and AccReditation of Training Centres
Skill India is a Government of India initiative which has been launched to empower the youth of the country with skillsets that make them employable and more productive in their work environment. As India moves progressively towards becoming a global knowledge economy, it must meet the aspirations of youth and aim towards skilling them with the best possible standards.
Objectives
The objective of this Scheme is to encourage skill development for youth by providing monetary rewards for successful completion of approved training programs.
Eligibility
In line with the objectives stated above, this Scheme is applicable to any candidate of Indian nationality
Key features of pmkvy 2.0 franchise
As notified, the pmkvy 2.0 Scheme is aligned to the Common Norms and will be amended from time to time. Exceptions, if any, shall be as per the Common Norms. Amendments in the Common Norms would be effective as per the approvals after subsequent Steering Committee meeting.
Payout
he pmkvy 2.0 training cost for the candidates will be directly transferred to TPs, as defined in Clause 1.7.2. Assessment fee shall be given to the SSCs in accordance with the Common Norms. However, the disbursement of training cost to TPs will be linked to Aadhaar validation of candidates. Biometric devices at the Training Centres (TCs) will be mandatory.
Why Partner with Ankur Foundation ?
The Multi- Skilling Training Advantage
We are committed to providing maximum placement assistance
Experienced Management Skills and Support
Marketing, Sales and Education Delivery Support
Institutional Tie-ups
All India Brand Image
We are prominent partner of NSDC
Strong Goodwill in Govt. Agencies
Franchisee Terms
Minimum 300-sq. ft area required (Only For SPC Center).
Minimum 4-6 computers required.
Free Franchisee
No Hidden Cost
Earn Approx 50,000/- to 1 Lac per month. (*T&C Apply)
Teach every one FREE, No Cast bar, neither Age bar nor any Income proof required.
Just Call : 93341 22886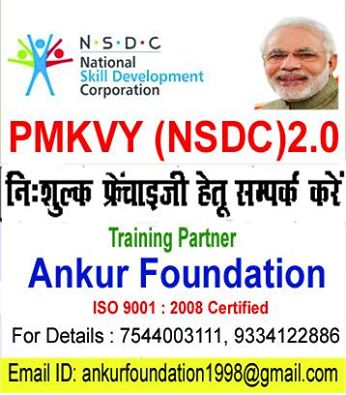 Donate us to help orphens and peoples who really need somebody help their life. Donate Now.
We accept donation via bank transfer A/C Name : Ankur foundation A/C Number :

To Donate